Adrian Beltre would have us believe that he chose to join the Texas Rangers because he wants to win.
Yeah, right!
Seeing how Beltre is so used to winning, what with his one career playoff appearance and all, I think it is best that we delve into the top ten reasons he is really signing with the Texas Rangers.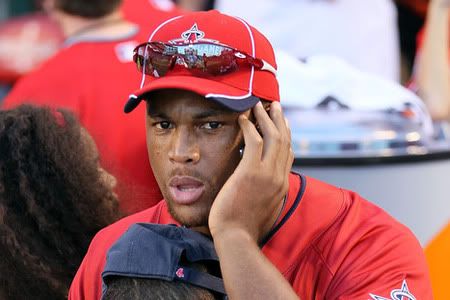 I don't know, tell them something about winning. I don't want everyone to think I am really just a greedy jerk.