I realize that Free For All Friday has quickly devolved into Shameless Self-Promotion Friday, but it is my blog and I'll do what I want. Anyway, on to my latest announcement.
For those of you who haven't noticed it in the Game Previews the last two days, I will be joining the folks (I'd call them good folks, but they are Red Sox fans, so how "good" can they be?) at Firebrand of the American League for a live chat throughout the game. Now, I don't know if I am the only Angel blogger that will slumming it over with the BoSox fans, so it could get pretty ugly pretty quick if some Halo faithful don't show up to have my back. So, please, if you have nothing better to do on Saturday, come join the chat and help me deal with all of those Massholes.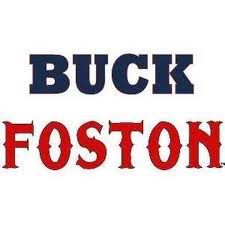 I'll have a link up for the chat sometime tomorrow, but until then, please follow the directions in the sign above.