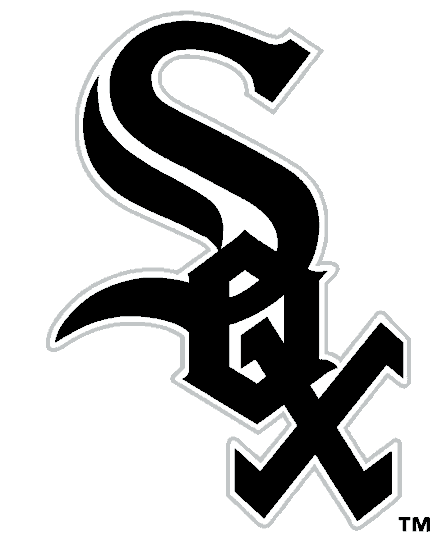 @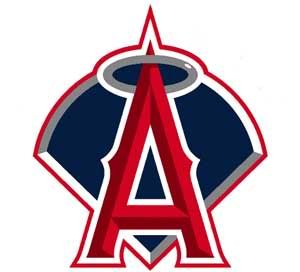 Chicago White Sox (14-22) @ Los Angeles Angels of Anaheim (20-16)
Pitching Probables: CWS – John Danks (0-5, 3.83 ERA) LAA – Joel Pineiro (1-0, 0.71 ERA)
Game Info: 7:05 PM PT; TV - Fox Sports West; Radio - KLAA 830 AM
Could this be the beginning of this decade's version of the Rally Monkey?
The Angels are handing out Angel-themed luchadore masks to everyone in attendance tonight as they seek to break a world record in a thinly veiled attempt to garner media attention and some extra ticket sales. But this gaudy marketing effort could be more than meets the eye. We've already gotten a sneak preview of what magical powers these masks hold when a very punchy Victor Rojas and Mark Gubicza donned them in the Angels' extra-inning win over the BoSox: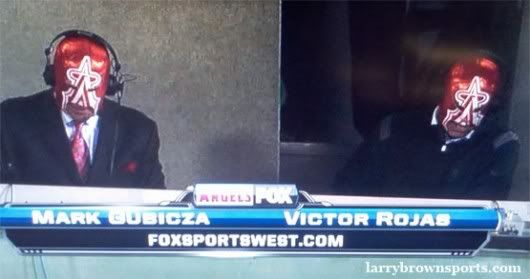 One can only imagine what will happen if the Angels win big tonight with the entire stadium rocking the masks, especially if it is a comeback victory. It took me a long time to begrudingly accept the Rally Monkey and I have even come to love it (thus the name of this blog), but these masks? As goofy as they are, they are much more palatable and my imagination is already running away from me, conjuring up images of a raucous and masked Angel Stadium crowd intimidating the opposition in late-October.