Carl Crawford? Strike One!
Adrian Beltre? Strike Two!!
Strike Three? Not... just... yet.
The Angel off-season technically isn't over, but many out there seem to think it is. Their two biggest free agent targets have been stolen out from under their noses and people are justifiably pissed. But you know what? Get over it. What's done is done and crying about it isn't going to change anything. What is important is figuring out what the Angels are going to do from here. I can't say that I know for sure, but I certainly have some ideas.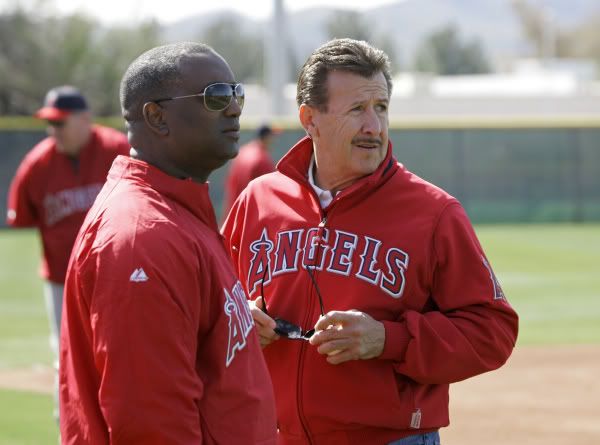 Do you know what to do next? No. How about you? Not a clue.