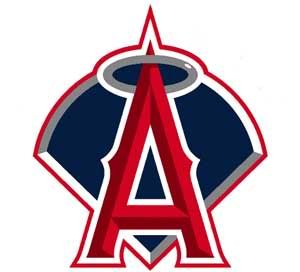 @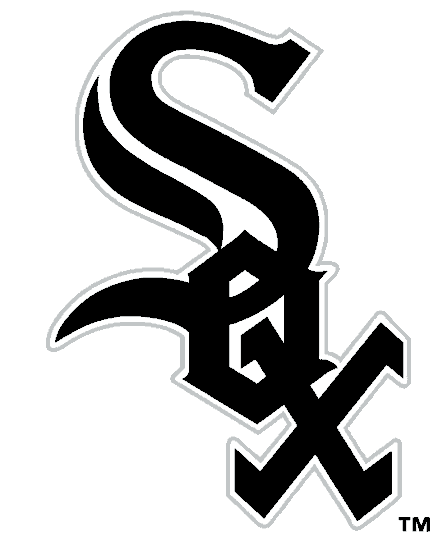 Los Angeles Angels of Anaheim (9-5) @ Chicago White Sox (7-7)
Pitching Probables: LAA – Dan Haren (3-0, 0.73 ERA) CWS – Mark Buehrle (1-0, 4.26 ERA)
Game Info: 11:10 AM PT; TV - Fox Sports West; Radio - KLAA 830 AM
Dan Haren enters this game with a 0.73 ERA and a 13 2/3 inning scoreless streak. His hot run has to come to an end at some point, but will today be that day?
Nothing has been able to slow down Dan Haren so far. Not poor run support. Not having to pitch in relief in between starts. Not a red-hot Cleveland offense. Rain and freezing cold weather? Perhaps. Perhaps not.
What is truly great about Haren's big run is that, coupled Weaver's similarly stellar stretch, the Angel rotation is finally getting the national attention that it deserves. Before the season, back when Pineiro was still healthy and we weren't 100% sure Kazmir was going to be a disaster, I was one of many Angel fans screaming from the rooftops that the Angels really did have one of the best, if not the best, rotation in baseball. But those exclamations fell upon deaf ears... until now.
Strangely enough, while the back end of the Angel rotation has started to unravel, the sheer dominance of Haren and Weaver has thrust the starting pitchers into the spotlight where it figures to remain until one of the new dynamic duo finally takes a misstep.