Another week, another set of changes strikes Monkey With a Halo. But as always, the changes are for nothing but good.
The biggest piece of news is that we have brought on board another writer to help out. And that new writer is (drumroll)... Jonathan Lyons! For now, Jonathan will be handling game previews and recaps on Friday. He'll be introducing himself later on today, so be sure to give him a warm welcome.
Also, as you might have already noticed, we have introduced a fantastic new commenting system that should make life a whole lot better around here. There are a few hoops you have to jump through to get started, but nothing too bad. Details are after the jump...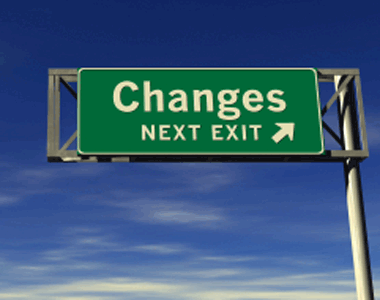 Please make sure your seat belt is securely fastened and keep all arms and legs inside the blog.