My fourth wedding anniversary is coming up in a few weeks, so I am trying to brainstorm some gift ideas (candlesticks always make a nice gift). So, naturally I turned to the good ol' internets for some help. Imagine my surprise when I found out the fourth wedding anniversary is the fruit anniversary.
Seriously? I am supposed to give my wife a banana for our anniversary (sexual innuendo NOT intended). I know it is the thought that counts, but I'm pretty sure I am going to be sleeping on the lawn if I give my wife a fruit basket. Whoever decided upon these anniversary themes is clearly an idiot.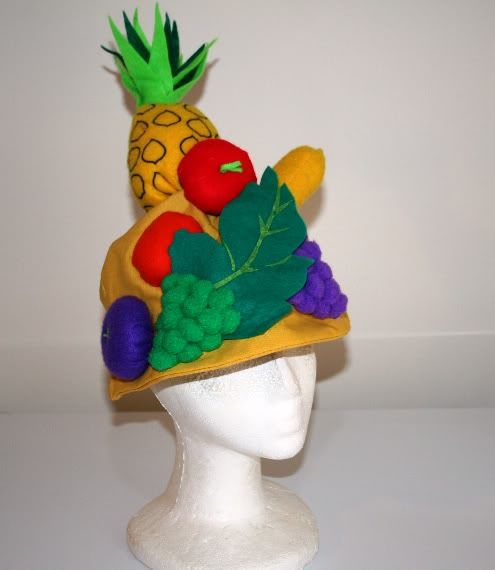 Worst. Anniversary gift. Ever.