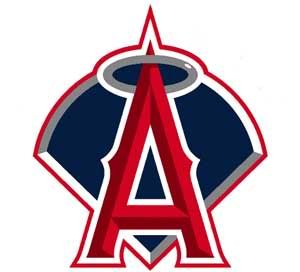 @

                       
                                               Los Angeles Angels of Anaheim  (38-39) @ Los Angeles Dodgers (34-43)
                               Pitching Probables: LAA – Tyler Chatwood (4-4, 3.84 ERA)  LAD -- Hiroki Kuroda (5-8, 3.07 ERA)

                                                                    Game Info: 1:10 PM PT; TV - FOX; Radio - KLAA 830 AM

I have come to believe that the Freeway Series brings out the wacky in both teams. This is the series that, during it's inaugural pairing, saw Chan Ho Park ninja kick Tim Belcher. You match that with the Weaver No Hitter Loss and all the weirdness of last night's baserunning blunderrama and you get something completely unique to baseball. So what do we expect to see today...who the heck knows, but it won't be boring.