@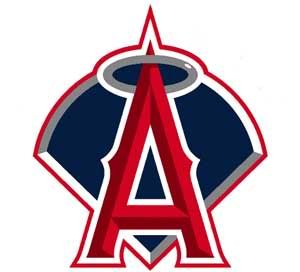 Atlanta Braves (25-22) @ Los Angeles Angels Anaheim (23-23)

Pitching Probables:
ATL -- Tommy Hanson (5-3, 2.35 ERA) LAA -- Joel Pineiro (2-0, 1.98 ERA)
Game Info:
7:05 PT; TV - Fox Sports West; Radio - KLAA 830 AM
---
The Angels will try to put together a winning streak behind Pineiro, who has been sensational sense joing the rotation from the DL early in this year. I would hope that the Halos saved some of their run scoring mojo from last night and can try to apply it to another hot pitcher in young Tommy Hanson. I'm not going to to even try to tell you about Hanson since I barely follow the National League, but his Wikipedia page says he's good, so it must be true.