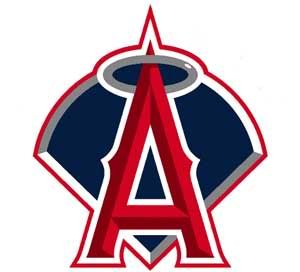 @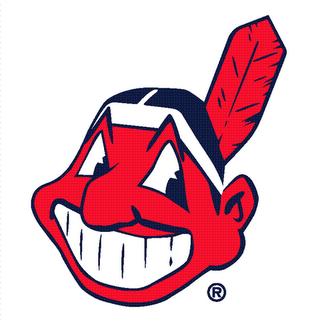 Los Angeles Angels of Anaheim (55-48) @ Cleveland Indians (52-48)
Pitching Probables: LAA – Jered Weaver (13-4, 1.81 ERA) CLE – Josh Tomlin (11-4, 4.12 ERA)
Game Info: 4:05 PM PT; TV - Fox Sports West; Radio - KLAA 830 AM
There are loads of reasons to dislike the city of Cleveland. It is dirty. It is smelly. Their river was once so polluted that it actually caught on fire. Their sports teams have done nothing but torture their citizens. But above anything else, I dislike Cleveland because for as long as I have been an Angel fan, the Indians have destroyed each and every Angel closer.
Cleveland was a living nightmare for Troy Percival, as he had a 5.90 ERA and suffered nine losses at the hands of the Tribe over the course of his career.
Even K-Rod struggled with the Indians, posting a 5.01 ERA against them, his worst mark against any AL team.
And now last night, they claimed Jordan Walden as well. One blown save does not a disaster make, but I can't say I have any warm and fuzzies about him coming in for a save should a chance arise tonight.