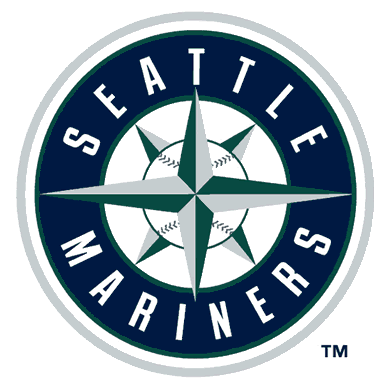 @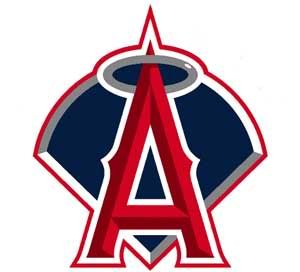 Seattle Mariners (49-63) @ Los Angeles Angels of Anaheim (62-52)
Pitching Probables: SEA – Felix Hernandez (10-9, 3.36 ERA) LAA – Ervin Santana (7-8, 3.32 ERA)
Game Info: 12:35 PM PT; TV - Fox Sports; Radio - KLAA 830 AM
At the risk of coming off as horribly alarmist... sound the alarm!!!!!!!!! The Angel offense is listing dangerously towards another one of those run-scoring vortexes again and doing so at the absolute worst time.
As you well know, the Halos have plated a mere two runs in their last two games. Two games does not a trend make, but it is still enough to start raising red flags, for example:
Drawing a scant three walks in those combined two games
Rolling into two doubleplays yesterday
Falling victim once again to the Curse of the Unknown Pitcher (you're welcome, Blake Beavan)
And things are only going to get worse for the Angel offense since they are going to have to take on King Felix, a man they have bested a number of times, but still, facing one of the most-talented pitchers in all of baseball is far more likely to do harm than good to a sputtering lineup. Making this potential offensive slump in the making all that much worse is that they would be experiencing it against one of the real cupcakes on their schedule, thus potentially forfeiting precious opportunities to make up ground on Texas (whose bullpen keeps blowing games). Even worse, it could carry over into a road series in New York where the surging Yankees could really put a damper on the Angels' post-season hopes if they come in without any offensive punch.