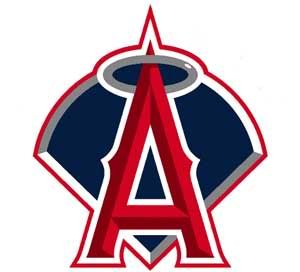 @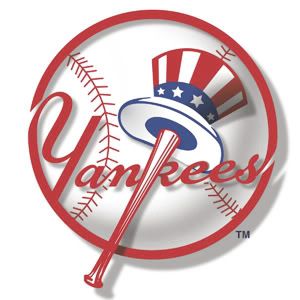 Los Angeles Angels of Anaheim (64-53) @ New York Yankees (70-45)
Pitching Probables: LAA – Tyler Chatwood (6-8, 4.10 ERA) NYY – Bartolo Colon (8-6, 3.33 ERA)
Game Info: 10:05 AM PT; TV - Fox Sports West, ESPN; Radio - KLAA 830 AM
Oh, great, just what the Angels needed, another rookie starting pitcher facing the Yankees. Yeah, that should work out well.
Wait, what's that you say? Big Fat Bartolo Colon is pitching for the Yankees? Maybe this won't be so bad after all.
I don't care how good Colon's ERA is this year, I don't trust him as far as I can throw him, which is probably only about three centimeters. As for Chatwood? He's much smaller, so I trust him for maybe about three feet. What? You think you could do better? Have you ever tried throwing a full-grown man? It isn't easy.
Anyway, given the rough patch Chatwood has been going through lately, the Angels best be ready to jump all over Colon the first chance they get, because there is no guarantee Chatwood is going to be any better than Richards was last night.