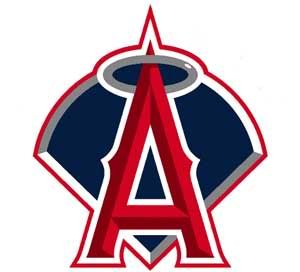 @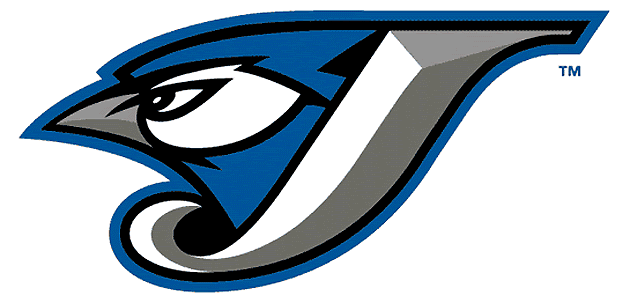 Los Angeles Angels of Anaheim (65-55) @ Toronto Blue Jays (60-59)
Pitching Probables: LAA – Dan Haren (12-6, 2.91 ERA) TOR – Brett Cecil (4-5, 4.31 ERA)
Game Info: 10:07 AM PT; TV - KCOP; Radio - KLAA 830 AM
Let's fact it, we all just want to get this game and series over with as soon as possible. I know that it is considered a cardinal sin in sports to look past your current opponent because you have a big showdown looming with a rival coming up next, but, you know what? I don't care. No matter what happens today, it is really the next four games against Texas that is going to determine whether or not the Angels have much to play for the rest of the season. Sure, the Angels should try their very best to win today, but win or lose, it isn't going to change the importance of the next series.
If the Angels win and Texas loses today, the Halos then would be two games back and in position to either sweep the Rangers and move into first by two games or get swept and fall six back.
Conversely, if the Angels lose and Texas wins, then Angels can range from tying the Rangers to falling eight back. Either way, the Angels will be deciding in the next series, not today, whether or not they stay in contention or fall straight out of it. All this series finale in Toronto will do is gently nudge them in one of those directions a bit more.