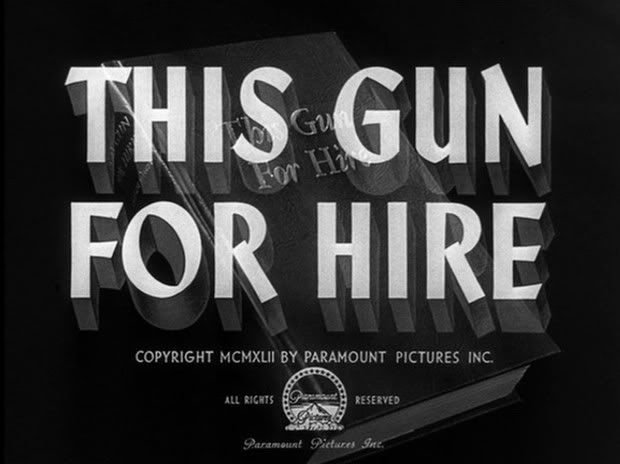 It's the most wonderful time of the year. Time for me to keep with the time honored annual tradition of me donning the Angels general manager cap and detailing what I would do if I had the privilege of being the Angels real general manager for a day in the off-season. Normally, I just do this for my own edification, but given that the GM position actual is vacant at the moment, I think this is my big chance to impress good ol' Uncle Arte!
Or I will just make some really smart (or not) suggestions that will be completely ignored, like usual.
But before I unveil my master plan, let me just lay down the ground rules. This isn't entirely a fantasy so I will be spending and dealing within the bounds of reality, meaning that the Angels budget is my budget. That means I am going to have at most $25 million to spend this off-season. And since this isn't a video game where I can force the other team to accept a trade or a player to accept a contract, the deals I propose will be realistic and fair, at least to the best of my estimation. The other caveat I am going to work under is that Kendrys Morales is 50/50 to play a significant amount this season. I don't have access to his medical reports, obviously, so I can't just assume that Morales is going to be his old self by Opening Day or the All-Star break or ever again.
There, all done with that. So without further adieu, on to the grand plan to turn the Angels back into real contenders!