What is going on with Aramis Ramirez? First the Angels say they don't want him, then they are rumored to be on the verge of making him an offer, then they admit they have interest, but only in a cursory sense. Should the Angels even pursue him? If so, for how much? And for how many years should said offer be?
Not that it is going to make a lick of difference to Jerry Dipoto, but today I leave answering those questions to you, the fans.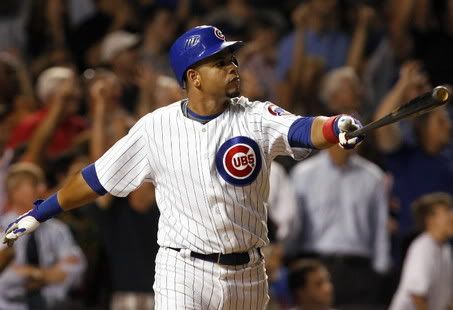 Depending on who you ask Ramirez could be the best or the worst signing the Angels could make this off-season.