Now that the season is over, people will no doubt want to cast blame on certain players. One thing this always leads to is people quoting the team's win-loss record in games that player played in. To be honest, that is a ridiculous argument considering all the elements that go into a team winning a baseball game. Still, it is pretty fun. After all, how many times did we all quote Mike Trout's win-loss record? On the flip side, how much did we mock the those who expounded the virtues of Jeff Mathis' win-loss record?
So, in the interest of equal time and, well, just for poops and giggles, here is the win-loss record for each of the main Angel players this season.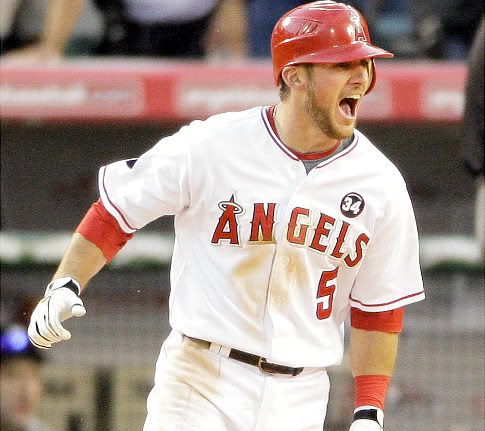 Jeff Mathis just wins ballgames... seriously.