@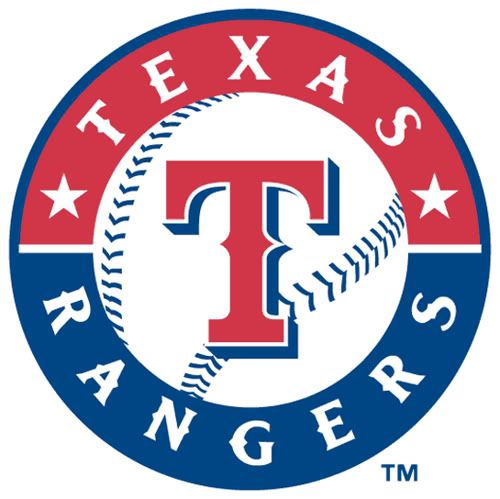 Los Angeles Angels of Anaheim (15-19) @ Texas Rangers (22-12)

Pitching Probables: LAA – Jered Weaver (5-0, 1.60 ERA) TEX – Neftali Feliz (2-1, 3.38 ERA)

Game Info: 5:05 PM PT; TV - ESPN; Radio - KLAA 830
Do you really need me to tell you how huge this game is for the Halos? Do you? If you answered yes, kindly close your browser. You are no longer welcome here. Go on! Do it! Scram!!!
Ugh, always gotta be clearing out the riff-raff. For those of you with an actual brain that realize this game's importance, I will spare you a rehash of anything about the Angels needing to turn the season around and simply implore you to join your fellow Angel fans tonight at Throwbacks Sports Bar for the Angels Watch Party! (which thankfully won't be a suicide watch party since the Angels getting swept is now out of the question)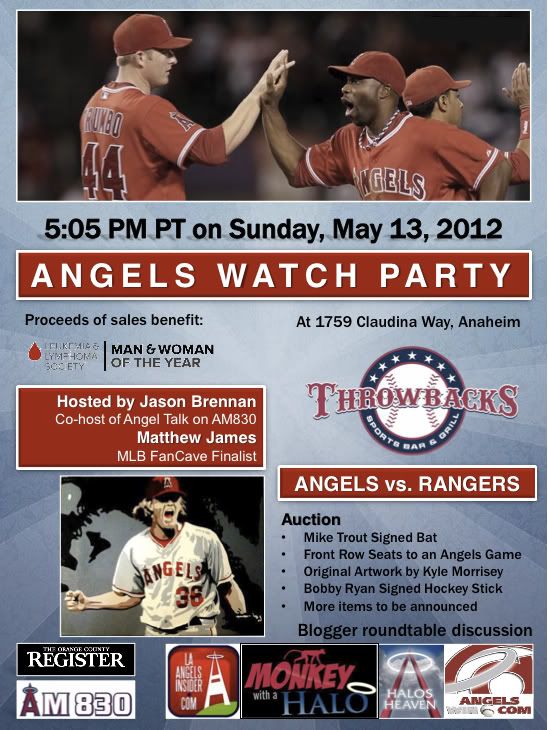 Join us, you won't regret since if the Halos do lose, you at least helped a good cause... and can get easily trashed. Everybody wins!