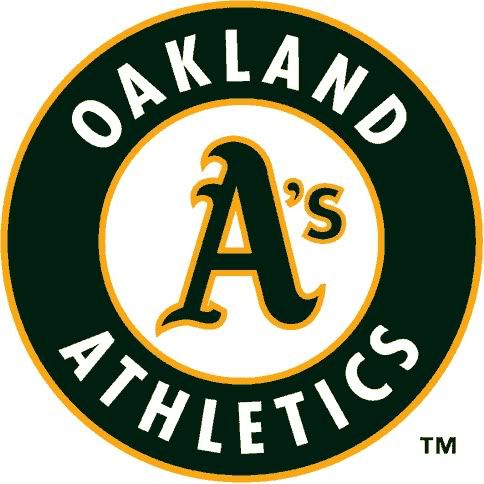 @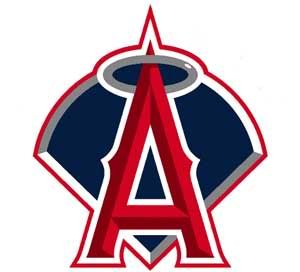 Oakland Athletics (11-12) @ Los Angeles Angels of Anaheim (13-10)
Pitching Probables: OAK – Brandon McCarthy (1-1, 2.10 ERA) LAA – Tyler Chatwood (1-1, 3.50 ERA)
Game Info: 7:05 PM PT; TV - Fox Sports Prime Ticket; Radio - KLAA 830 AM
Will the real Tyler Chatwood please stand up?
We've seen the kid look nervous but walk the tightrope to give the Angels a solid start. We've seen him look like a seasoned veteran and shutdown the opposition. We've seen him look like a shaky rookie with spotty command who was lucky to get through five innings. With Joel Pineiro due back as soon as this weekend, the pressure is finally on li'l Chatty to really show the Angel coaching staff what he is made of. Nobody expects a 21-year old to be a consistent force in a big league rotation, but the Halos need to at least determine if he really does deserve to stay in the majors. After his second start, I think it would have been an easy decision, but with the homers and walks in his last start, his hold on the fifth starter's job is starting to get tenuous.
The A's will be a great test for Chatwood as Oakland has a lineup full of guys who can work a walk (the nmiddle of the order in particular), so his command will have to be sharp. If it isn't, Tyler could rack up a large pitch count in a big hurry and be out of the game pretty early, even if he isn't giving up a lot of runs.