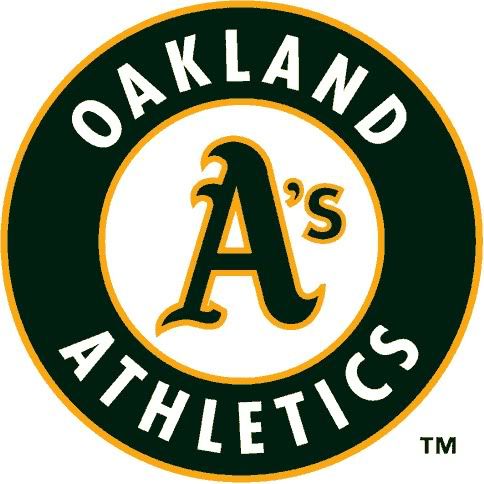 @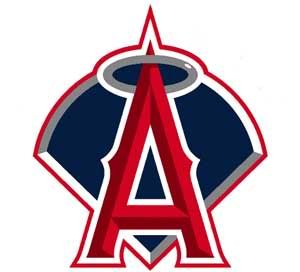 Oakland Athletics (22-25) @ Los Angeles Angels Anaheim (24-24)
Pitching Probables: OAK – Josh Outman (0-0, -.-- ERA) LAA – Jered Weaver (6-4, 2.45 ERA)
Game Info: 7:05 PM PT; TV - KCOP; Radio - KLAA 830 AM
Alright, Angels, let's get this series started on the good foot.
This is the perfect chance for the Angels to get themselves on a real roll. They finally busted out of their slump by winning the series against the Braves and they even showed some signs of life offensively. Now, they get to avenge their recent sweep at the hand of the A's, who come in limping badly after being swept themselves by the Giants and losing two of their rotation members to the DL.
If they want to get on that roll, they have to start tonight. Not only must they do that simply to keep momentum going, but to try and build up some momentum for Jered Weaver who has seen his season start slowly heading south since his torrid beginning of the season.