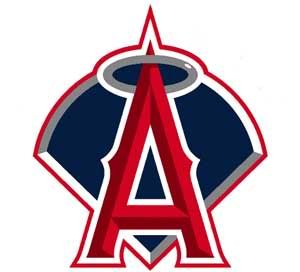 @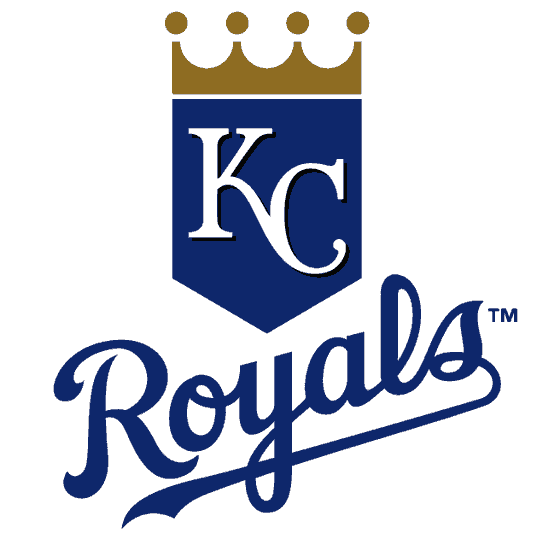 Los Angeles Angels Anaheim (29-27) @ Kansas City Royals (23-30)
Pitching Probables: LAA – Joel Pineiro (2-1, 3.15 ERA) KC – Jeff Francis (1-5, 4.52 ERA)
Game Info: 5:10 PM PT; TV - Fox Sports West; Radio - KLAA 830 AM
I didn't think yesterday's comeback victory could be more improbable than it already was, but the fallout from the Angels ninth-inning rally has managed to do just that.
As it turns out, the Angels not only got knocked out Joakim Soria in the ninth inning yesterday, they knocked him all the way out of the closer's role. Soria has been embattled of late for sure, but we are talking about a guy who has probably been the best closer in baseball the previous three seasons. What I want to know though is whether or not this demotion was merely the culmination of a bad two-week stretch or the sheer embarrassment of gagging away such a cushy lead to such an inept offense.
Relax, I'm kidding around. But seriously, when is the last time the Halos hit four homers in a game? A head has got to roll, right?