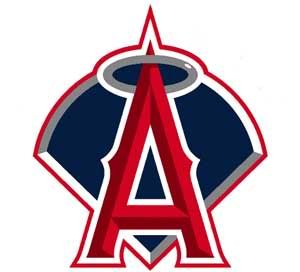 @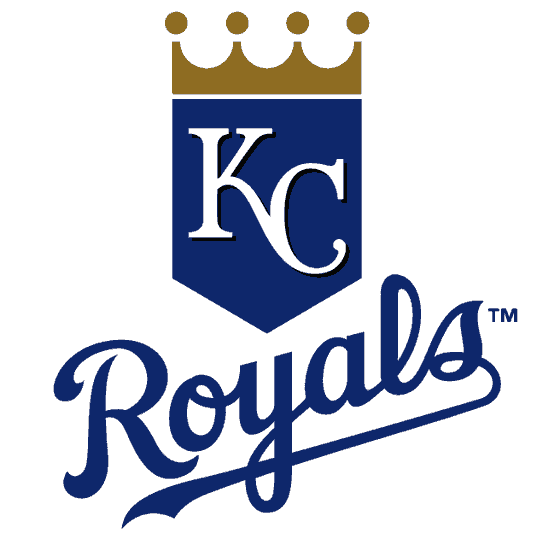 Los Angeles Angels Anaheim (29-28) @ Kansas City Royals (24-30)
Pitching Probables: LAA – Tyler Chatwood (3-2, 4.13 ERA) KC – Felipe Paulino (0-4, 5.68 ERA)
Game Info: 1:10 PM PT; TV - Fox Sports West; Radio - KLAA 830 AM
Ah, dammit. The Angels are totally boned. Really, they should just forfeit this game and get the guys an extra day of rest. Why you ask? Because Felipe Paulino is starting.
Who is Felipe Paulino, you ask? Exactly. I have no idea and that's the problem.
What I do know about Paulino is that he hasn't made a start all season long and has been generally ineffective pitching in relief. In other words, he is the exact kind of pitcher that has been making fools of the Angels all season long.
The only remaining question is whether Paulino will merely shutout the Halos or if he will be the pitcher who finally no-hits them?