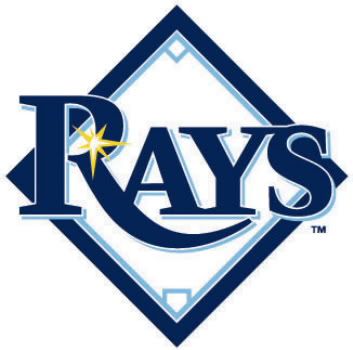 @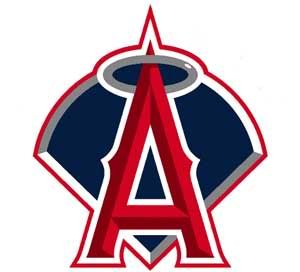 Tampa Bay Rays (31-29) @ Los Angeles Angels of Anaheim (30-32)
Pitching Probables: TB – Alex Cobb (0-0, 5.91 ERA) LAA – Dan Haren (5-3, 2.29 ERA)
Game Info: 7:05 PM PT; TV - Fox Sports West; Radio - KLAA 830 AM
OK, Vernon, let's try this again. Your first Angel debut didn't go very well, but after missing a few weeks with a groin injury, we can all just hit the reset button and give you a re-do on the debut thing.
That will only work though if the Angel fans have been able to forget about what a rampant disappointing he's been this season during his absence. That means no chorus of boos when he gets announced or takes his first at-bat and, yes, even when he inevitably pop up during that at-bat.
I've said it before but I will say it again, the Angels need Wells to get it going. In case you haven't noticed, the Angel lineup is terrible and Wells is the best chance at a shot in the arm, especially since he has the ability to be a potent middle of the order bat that could either help get Torii Hunter going by taking some pressure off of him or by just supplanting Hunter in the clean-up role altogether. I'm probably looking through some rose-colored glasses here, but I think Wells can actually do it so long as the boo birds aren't so loud. Vernon has had enough time to get over his "new guy" jitters and get himself to a mental place where he can just relax and do his typical job, which is being a pretty good baseball player.