@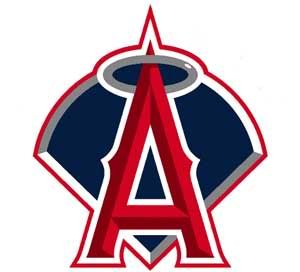 Kansas City Royals (27-36) @ Los Angeles Angels of Anaheim (30-334

Pitching   Probables:
 KC -- Jeff Francis (2-6, 4.52 ERA)  LAA – Ervin Santana (3-5, 4.30 ERA)
                                                                         Game   Info: 7:05 PM PT; TV - Fox Sports West; Radio - KLAA 830 AM


I have this sinking feelng in the pit of my stomach that things are not going to get any better. Something dark and foreboding is happening in the land of the Halo and right now and I can't seem to see the bottom of the pit. The Angels can't score runs and it seems that the defense is starting to fail them on a nightly basis. The bullpen has been a travesty and lord help up if the starters give up more than two runs. If the Angels don't turn this around and quickly we might be stareing at a very long summer. Not that I am a pessimist or anything...