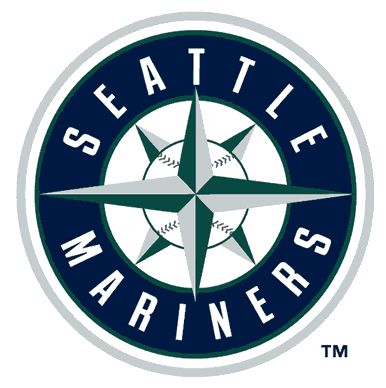 @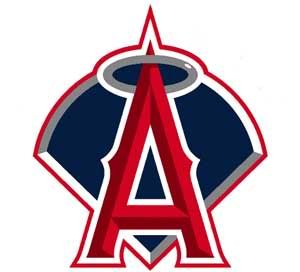 Seattle Mariners (43-47) @ Los Angeles Angels of Anaheim (49-42)
Pitching Probables: WAS – Felix Hernandez (8-7, 3.22 ERA) LAA – Dan Haren (9-5, 2.65 ERA)
Game Info: 12:35 PM PT; TV - KCOP, MLB Network; Radio - KLAA 830 AM
Damn you, All Star break! Just when the Angels are on their biggest and best roll of the season, you have to stick your menacing midsummer nose into their business and make them sit around for a few days so that they can cool off.
With the rotation continuing to grow stronger and stronger and the offense actually experiencing a rare power surge, I can't really think of a worse time for the Angels to take four days off. We've already seen how streaky this team can be this season and having the scheduling gods mess with their momentum like this just seems unfair. Let us not forget that this time last month, the Halos looked so terrible that even casual fans were wondering allowed about which players the Angels should sell off at the trade deadline to kickstart a rebuilding process. Now they have completely flipped the script and rattled off eight series wins in a row (granted, it has been against a cushy schedule, but wins are still wins).
Keeping that roll, well, rolling won't be easy, but winning this finale to complete the sweep and have a memory of such fresh in their minds as they spend the next four days golfing/resting/vacationing certainly won't hurt.
On the bright side, the Rangers are faced with the exact same problem, so at least they'll both be starting from square one after the break is all said and done.