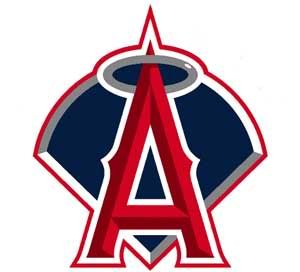 @


Los Angeles Angels of Anaheim (53-46) @ Baltimore Orioles (39-56)

Pitching Probables: LAA -- Ervin Santana (4-8, 3.84 ERA) BAL -- Alfredo Simon (2-2, 4.36 ERA)

Game Info: 4:05 PT; TV - FS-W; Radio - KLAA 830 AM


The Angels hit the road for a nine game swing. The timing for the trip would seem fortunate since the boys seem to play well on the road and Baltimore is struggling. But rememebr the last time we saw these particular birds, they gave the Halos a hell of a time. Combine that with yet another no name starting and you could spell a recipe for disaster... but I'm choosing to be optimistic for once.