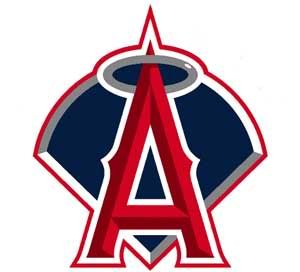 @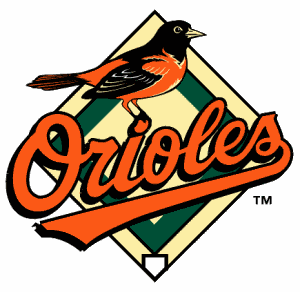 Los Angeles Angels of Anaheim (54-47) @ Baltimore Orioles (40-57)
Pitching Probables: LAA – Tyler Chatwood (5-6, 3.71 ERA) BAL – Jeremy Guthrie (4-13, 4.35 ERA)
Game Info: 10:35 AM PT; TV - Fox Sports West; Radio - KLAA 830 AM
I will spare you the obvious lecture on how the Halos would be wasting a big opportunity should they not win this game and thus lose a series to the sadsack Orioles right in the middle of a playoff race. I know this. You know this. The Angels know this.
We are all pulling for the Angels to walk away from this game with a series win under their belts, but I am secretly hoping they leave Baltimore with a little something extra. That something has a name: Koji Uehara. I've been complaining for months about how the Angels need a righty setup man, but also need a reliever who doesn't get ruined by walks. I've searched high and low for a perfect match and Uehara is that guy. He may not throw very hard, but his BB/9 rate is a microscopic 1.64, but he also pairs that with a very impressive 11.86 K/9 rate. The only real problem he has is he gives up a few more homers than you like to see, having allowed six this season, but since he has allowed just 23 hits in 44 innings, I think that is something the Angels can live with.
Hopefully Tony Reagins got a good look at Koji last night when he dusted the Angels in order on just nine pitches and was impressed enough to take a stroll over to Baltimore GM Andy McPhail's luxury box during today's game to work out a deal so that the Angels can get on their flight after the game with one extra passenger.