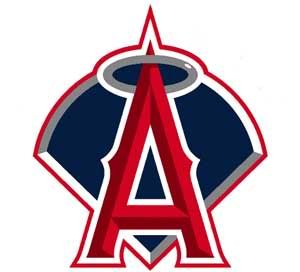 @



Los Angeles Angels of Anaheim (54-46) @ Baltimore Orioles (39-57)

Pitching Probables: LAA -- Joel Piniero (5-4, 4.58 ERA)  BAL -- Brad Bergesen (1-6, 5.76 ERA)

Game Info: 4:05 PT; TV - FS-W; Radio - KLAA 830 AM

Four wins in a row sure would be a nice thing right about now. As much as my baseball optimistic side was in play yesterday, the pessimist in me returns with a vengence for this one. Joel "Pinata" Pineiro returns to the mound following his worst outing as a professional and faces a team that has beat the crap out of him in the past. If the Angel offense has it's usual anemic performance that four game winning streak will be just a pie in the sky dream...