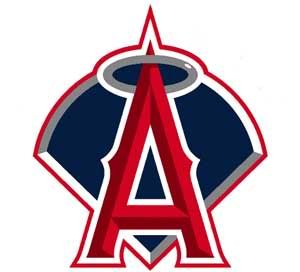 @
Los Angeles Angels of Anaheim (59-49) @ Detroit Tigers (56-51)
Pitching Probables: LAA – Jered Weaver (14-4, 1.79 ERA) DET – Justin Verlander (14-5, 2.34 ERA)
Game Info: 10:05 AM PT; TV - KCOP; Radio - KLAA 830 AM
It is the showdown we've all been waiting for: Weaver vs. Verlander!
Seldom is there so much hype for a regular season game, but fans of not just the Angels and Tigers, but all of baseball too, have been licking their chops in anticipation of this ace vs. ace confrontation between the two front-runners for the AL Cy Young Award. And seldom is such a marquee matchup between two elite pitchers taking place right in the middle of intense divisional races for both teams. Really, you couldn't ask for much more, especially when you layer on top all the hoopla from the trade deadline coming up at 1PM PST, right when this game should be ending.
A surefire great pitching duel and the apex of the trade season, I think I've just died and gone to baseball heaven.