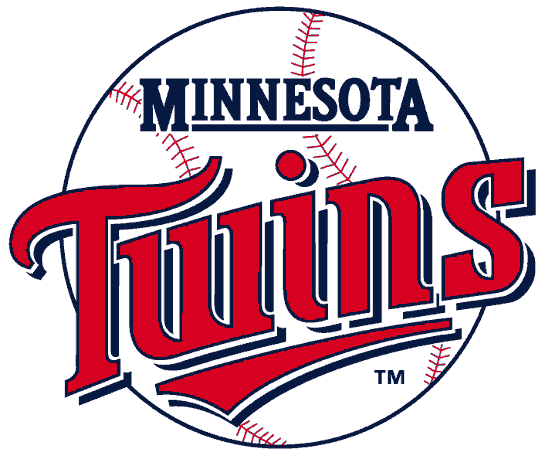 @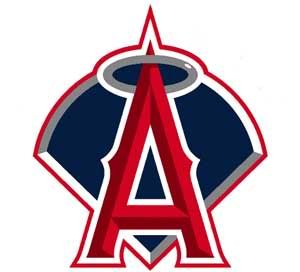 Minnesota Twins (50-58) @ Los Angeles Angels of Anaheim (59-50)
Pitching Probables: MIN – Brian Duensing (8-8, 4.35 ERA) LAA – Ervin Santana (6-8, 3.47 ERA)
Game Info: 7:05 PM PT; TV - KCOP; Radio - KLAA 830 AM
So much emotion for just one little game, it hardly seems fair and I hardly know what to expect from the Angels tonight.
Will they come out fighting after they got their blood boiling in that fiasco in Detroit? Some say that, despite the general level of stupidity on display, the Halos could use that as a rallying point for their playoff push.
Or might they come into the series with their heads hung low after seeing the Rangers make two flashy moves at the deadline and their own team make none? I'd like to think the players are professional enough to realize that is just part of the business, but with so many youngsters, the improvements by Texas could prove to be discouraging. Or, the vets on the team could turn that frown upside down and try and frame the lack of trades as a vote of confidence from management that they believe that the current roster is good enough to get the job done.
And then there is Ervin Santana who is making his first start since his no-hitter. Who knows where his head will be at? Will he remain as locked in as he was against the Indians or will the success go to his head and cause him to lose focus?
Needless to say, this game should be VERY interesting.