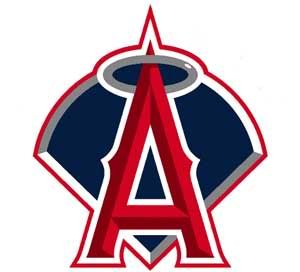 @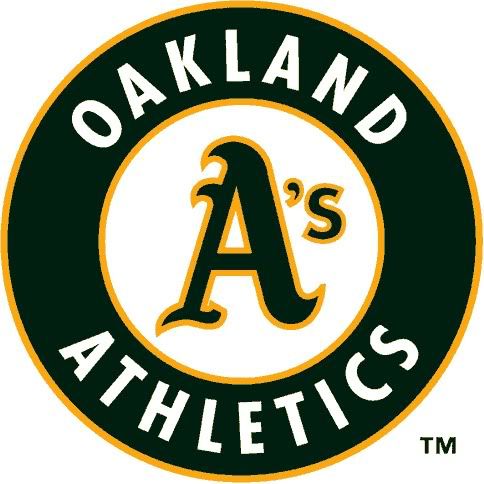 Los Angeles Angels of Anaheim (51-44) @ Oakland Athletics (41-54)
Pitching Probables: LAA – Joel Pineiro (5-3, 3.90 ERA) OAK – Gio Gonzalez (8-6, 2.47 ERA)
Game Info: 1:05 PM PT; TV - KCOP; Radio - KLAA 830 AM
I'm not saying that today is a must-win game for the Angels, but if they don't win, there is a pretty good chance that you're going to see a picture of all the momentum the Angels has before the All-Star break on the side of a milk carton (Which reminds me, when did they ever put pictures of lost kids on milk cartons? I've never seen that ever. Do they just not do it or do I drink milk that tacitly endorses kidnapping?).
As hot as the Angels had been, the Rangers have been ever hotter, winning ten in a row. And the Angels know this, which is probably part of the reason they've come out flat so far in this series (the other reason is that this team really can't hit that much). The A's are nothing to anybody right now other than the current doormat of the AL West, so the Angels, even with Scioscia's "one game at a time" mantra, can't help but look past them in preparation of trying to be the ones to not only stop the current Ranger juggernaut but also to try and leapfrog them in the division. That is going to be no small feat and one that they are going to need to regain their momentum back in order to pull off.
But that is the weird catch-22 situation the Angels find themselves in. They need to focus on getting some momentum going into the Texas series, but they also need to focus on beating the team in front of them, Oakland, in order to do that. Good luck, fellas.