OK, so the series in Texas didn't go exactly to plan, but the AL West race is still far from over.
Standing three games back with just 29 games left to play, the Angels will definitely have their work cut out for them, but it is hardly an insurmountable gap. The remaining slate of opponents is definitely in the Angels' favor and the Rangers are starting to get a bit banged up, with injuries to Nelson Cruz and Adrian Beltre. On the other hand, few will disagree that the Angels are overachieving by even being this close to a more talented Texas team right now. Perhaps that is whay Baseball Prospectus currently gives the Angels a 19.6% chance of winning the division.
How does that chance sound to you? Too low? Too high? Just right?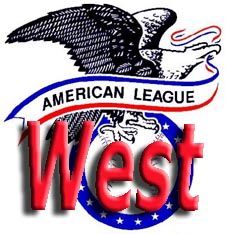 Time to vote!