So, C.J. Wilson wants $100 million from the Angels, eh? What a preposterous notion, right? Well, most Angel fans seem to think so and that if he really thinks he is worth, then good luck to him finding some other fools to pay him. To others, they think that if that is what the market dictates, then give it to him. So who's right?
Not that it is going to make a lick of differnce to Jerry Dipoto, but today I leave answering those questions to you, the fans.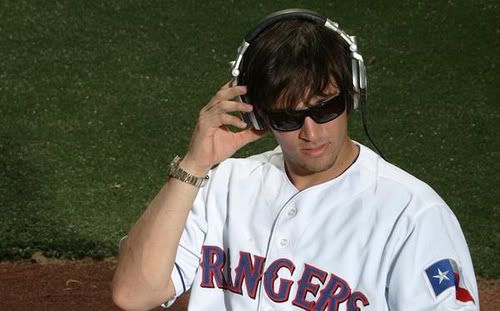 Wait, are his DJing skills included in a new contract? Because that could affect what the Angels offer.