In case you haven't heard, the Angels are in contract negotiations with Albert Pujols aka the Greatest Player in the Game.
Or they aren't. It sort of depends on who you ask. And, as of Tuesday night, even the standard top reporters in the rumor mill can't seem to figure it out.
Is it for real? Is it a bluff? Is it just bad reporting?
To be honest, I kind of don't care because it has given me a chance to dream, if only for one night.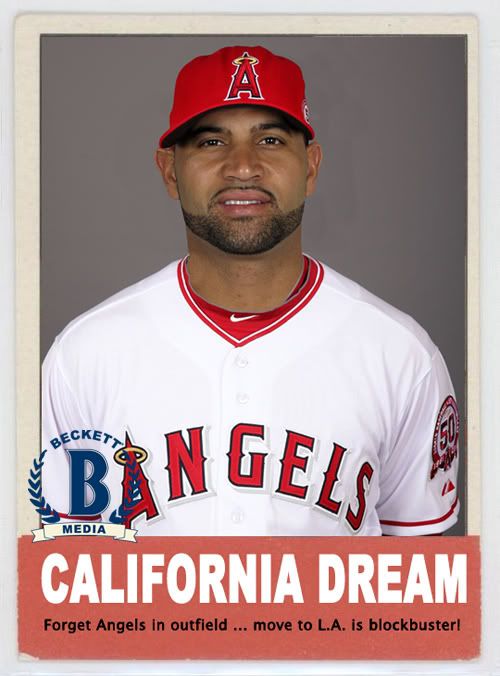 A guy can dream, can't he?