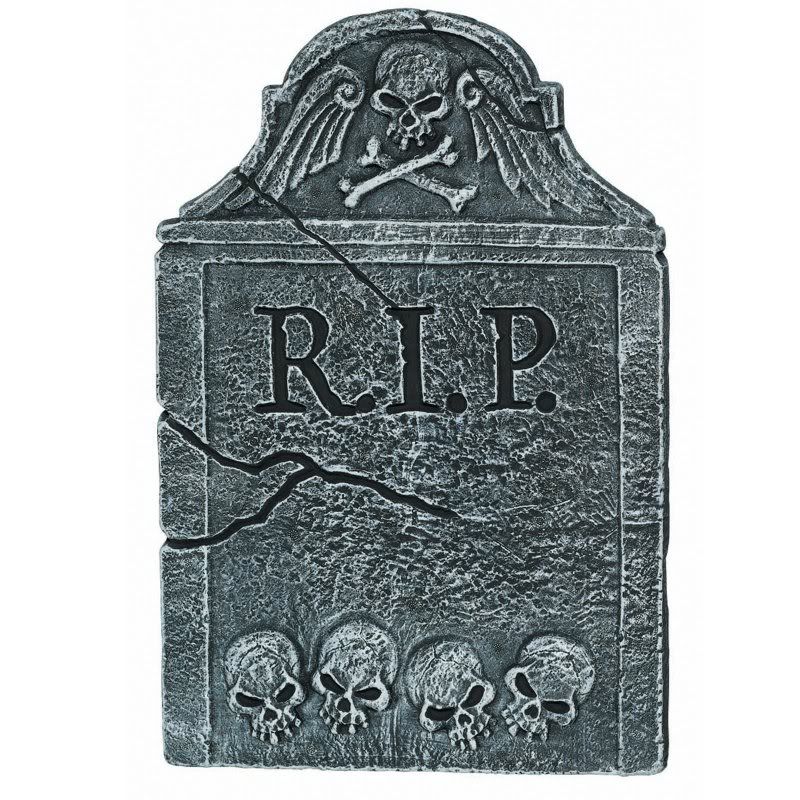 Dearly beloved, thank you for being with me here today as we gather to mourn the end of the Angels' 2011 season.
I think I speak for us all when I say we knew that this day was coming. I do, though, take solace in the fact that the untimely death of this year's championship dream took so long to come to pass.
It seems like only yesterday that many of us were writing the Angels off before the season even began. We bemoaned the weak lineup. We questioned the lack of depth in the bullpen. We chastised Tony Reagins for all of his off-season bumblings. A division title or a playoff berth seemed like a pipe dream back then.
Yet here we stand today, just two games away from the end of the Major League Baseball regular season. I don't know about the rest of you, but I never would have guessed that Angels would have remained in contention for so long. Considering where we all started, this should be cause for celebration, so why does this official elimination hurt so much?