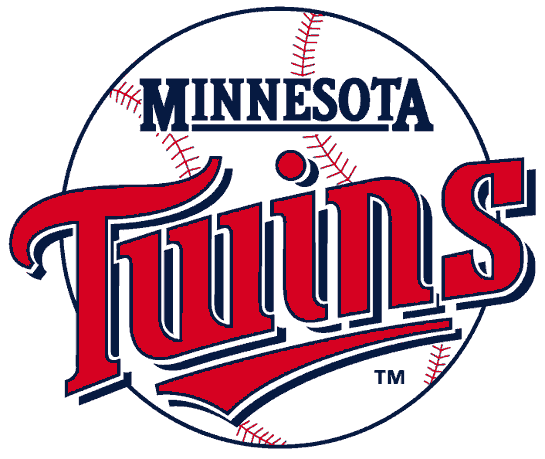 @

Minnesota Twins (6-15) @ Los Angeles Angels of Anaheim (8-14)
Pitching Probables: MIN – Francisco Liriano (0-3, 11.02 ERA) LAA – Jerome Williams (1-1, 5.51 ERA)

Game Info: 7:05 PM PT; TV - Fox Sports West; Radio - KLAA 830


[wayin]47ca0dda-db68-4cd1-8125-0324be50d637[/wayin]

Out of all the struggles the Angels have had this season stringing together wins has been on the top of the list. Now they have the perfect chance to pull 2 in a row on a very weak Twins team, would would get the month of May off to a much needed hot start. Last night the offense was rolling, or at least rolling a lot better then they have before, and the pitching was pretty much on fire. Now the Angels get to face another struggling starter in Francisco Liriano, who has been doing so bad that the Twins actually made him skip a start so he could clear his head and get his mechanics straight. Liriano has been doing even worse than Blackburn, and we saw what the Angels did to Blackburn last night. They worked the count, they walked, they strung together hits, they generally just gave Blackburn a hard time on the mound. Right now Liriano is a fresh piece of meat facing a team full of starved cannibals, and you better believe the Angels are going to feast off of him tonight.

The only question that really stands out is Jerome Williams. Namely, will he be able to put up another quality start much like his last outing against the Rays? If he can go 7 deep on the Rays on the road and only give up 2 runs I think he'll be able to manage a strong start here at home against a much weaker team. My only concern is if Williams can go deep enough to keep the bullpen out of the game, he'll most likely pull 6, maybe 7 innings of work tonight, meaning the bullpen is going to have to put it's head on straight for tonight.

What a tall order.