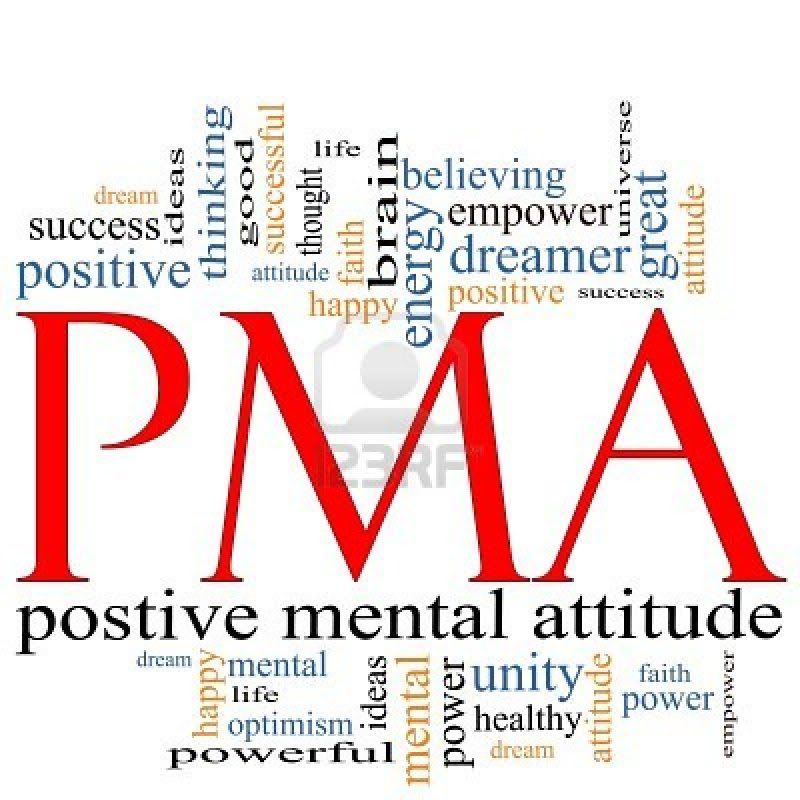 There is no crying in baseball, but apparently there is plenty of warm and fuzzy feelings or so the 2012 Angels season seems to suggest.
After struggling mightily for the first month of 2012, the Halos have magically turned things around despite a still inconsistent lineup to get right back into the thick of the AL West race. And they did it not by calling up Mike Trout to give the batting order a leadoff spark or trading for Ernesto Frieri to beef up the bullpen or just being patient and waiting for Albert Pujols to remember how to hit. No, their resurgence is all thanks to C.J. Wilson and his "positive mental attitude."
Whether or not you think that statement is a little too touch-feely or not, there is simply too much evidence to deny its veracity. We all know PMA is the hallmark of Wilson's life philosophy. We know this because he never shuts up about it. We also know this because of the events of this season. Since signing with the Angels, he has taken an endless stream of crap from Texas fans for his general douchebaggery. He's also had to deal with that public fallout from his failed "prank" on Mike Napoli and that recent unfortunate survey of players that declared him the most overrated pitcher in baseball. Despite all this, C.J. is off to the best start of his career and been a central figure in the Halos weathering the early season storm by stabilizing the rotation while Dan Haren and Ervin Santana work to get themselves right and Weaver recovers from his back injury. How'd he do it? By following Peter Pan's advice of "thinking happy thoughts."