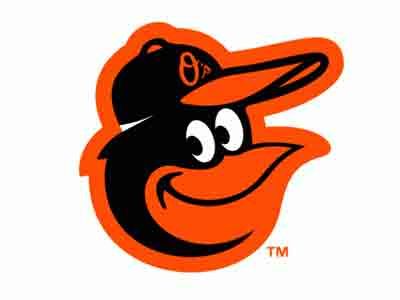 @
Baltimore Orioles (45-39) @ Los Angeles Angels of Anaheim (47-38)
Pitching Probables: BAL - Wei-Tin Chen (7-4, 3.64 ERA); LAA - Brad Mills (0-0, -.-- ERA)
Game Info: 12:35 PM PT; TV - Fox Sports West; Radio - KLAA 830
Today is a wonderful day. It is a wonderful day because we finally get to see what the Angels got in the blockbuster deal for Jeff Mathis. That's right, folks, the one, the only Brad Mills makes his debut. A debut that was anticipated by absolutely nobody!
Alright, maybe I oversold it a little bit. Mills is likely a Quadruple-A arm at best and his appearance today is one he is making out of necessity, not out of merit. His job is to just get the Angels to the break and nothing more. Heck, he doesn't even need to go deep into the game. In fact, I'd be surprised if he makes it out of the fourth inning if only because Mike Scioscia knows he can empty the bullpen at the first sign of trouble knowing that everyone is about to get several days of rest.
The crazy part about that is if Mills gives the Angels four or five marginal innings, he'll still have provided more value to the Halos than Mathis ever did. I am not overselling that statement, by the way. I mean it literally. Mathis posted a -1.6 fWAR during his Angel career. Mills just needs to not suck and he will have provided actual positive value to the Halos. I guess what I am saying is, Jeff Mathis was really horrible.
But you knew that already.