Arbitration time is upon us as players and teams are set to exchange salary proposals over the next few days. With the Angels facing a league-leading (Yay! They lead the league in something!!) eight arbitration cases, they've got a lot of work to do. And since there is nothing else going on in Angel Land right now, I am going to go ahead and stick my nose into the mess and make some predictions on how each arbitation case will go down.
Oh, and instead of doing all that pointless "research" to figure out proper salary comparisons, I'm just going to go ahead and wing it. But as an added bonus, I'll toss in a barely related observation about each player, just so it seems like I put more thought into this than I really did.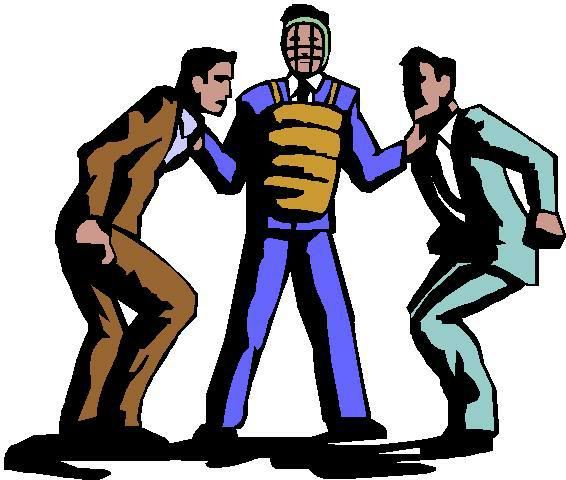 I wonder if the "umpires" in baseball arbitration cases are just as bad as they are on the field?