Game Preview 7/6/12 -- The Good Side of Pitching -- Angels vs. Orioles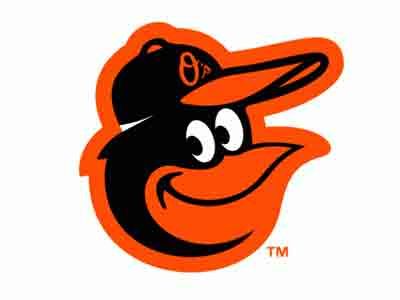 @  

Baltimore Orioles (44-38) @ Los Angeles Angels of Anaheim (46-37) 
Pitching Probables: BAL -- Miguel Gonzalez (0-0, 2.31 ERA)  LAA -- CJ Wilson (9-4, 2.33 ERA)
Game Info: 7:05 PM PT; TV - FSN; Radio - KLAA 830

Anyone else majorly concerned about the Angels' starting staff? Yeah, me too. At the beginning of the season the Halo rotation was supposed to be the strength, perhaps even the best rotation in baseball. But with Dan Haren's back now a bigger concern than his beard and the collective mental breakdown of Ervin Santana and Garett Richards, the starting pithcing looks really shaky. But riding the rescue are the duo of Jered Weaver and CJ Wilson. Both these All-Stars have been ace level in their first half production, which is one of the reasons the Angels lead the wild card race over the pesky, plucky Orioles.

Wilson's turn on the bump tonight comes at a time when the Angels can accomplish two very important tasks at the same time. A sweep of the O's gives them a wild card cushion and also keeps the heat on the Rangers in the AL West. The Angels have owned the Birds this season and I would expect another strong outing tonight. If Wilson has one flaw, it's that he walks way to many batters and gets himself intro trouble. Granted, it's trouble he can usually get out of, but one can only play Houdini for so long. Wouldn't it be refreshing to have starter go more than five innings tonight and give the taxed bullpen a rest?