Game Preview 7/1/12: Canada Day - Angels @ Blue Jays
@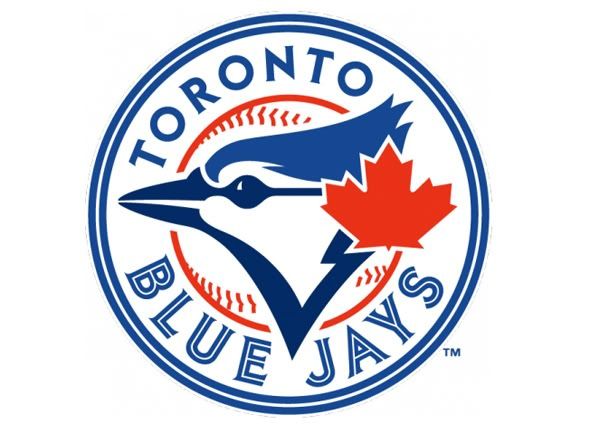 Los Angeles Angels of Anaheim (43-35) @ Toronto Blue Jays (40-38)
Pitching Probables: LAA - C.J. Wilson (9-4, 2.36 ERA) TOR - Aaron Laffey (0-0, 1.80 ERA)

Game Info: 12:07 PM PT; TV - Fox Sports West; Radio - KLAA 830
Today is Canada Day... apparently. What is Canada Day? The internets tells me it is Canada's birthday. I should probably have known that since I believe my great-grandparents were born in Canada, although it may not have actually been a country then, but I digress...
The point is it is Canada's birthday and on one's birthday, others are supposed to be nice to them and give them presents. I'd like to think that the two straight days of poor starting pitching and wretched fielding are presents enough, even if they were given early. It isn't the Angels fault that Toronto unwrapped them early; frankly, that's just rude and in poor taste. And here I was thinking Canadians were a nice, well-mannered people.
I'm sorry, that wasn't very nice of me. It is Canada's birthday after all, so I can overlook their minor transgressions. Besides, I really want a piece of cake?
There will be cake, right?
What do you mean, "no cake?!?!" Oh, screw you, Canada! I don't have time for this bullsh-