Game Preview 4/20/12: We're going streaking! - Orioles @ Angels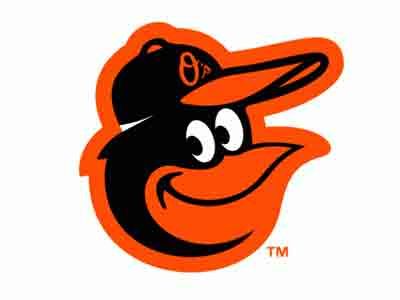 @

Baltimore Orioles (8-7) @ Los Angeles Angels of Anaheim (6-9)

Pitching Probables: BAL – Wei-Yin Chen (1-0, 3.27 ERA) LAA – Dan Haren (0-1, 4.76 ERA)

Game Info: 12:035 PM PT; TV - Fox Sports West; Radio - KLAA 830

[wayin]eeff5b6f-45ec-4f3f-b88f-c8de4e1ac66f[/wayin]
Today, we dare to dream the impossible dream. Fresh off clinching their very first series win of the year, the Halos will try to... I'm almost scared to say it... put together a WINNING STREAK!
Maybe that's asking too much since is the first time the Angels have won two games in a row (which is not a streak) and won a series for the first time. Hoping for a sweep and a winning streak all in one feels like asking for my birthday presents and Christmas presents on the same day (unless your Jesus, in that case it is normal).
By the way, I'm being facetious here (sort of), in case you couldn't tell. The Orioles stink. The Angels don't. By all rights the Halos should complete the sweep today, but if we have learned anything this season it is that nothing on this Angel club can be taken for granted. For example, we can't even assume that in all likelihood Albert Pujols will finally hit a home run today since he is facing a soft-tossing lefty during the day in Anaheim when the ball really carries thanks to the lack of marine layer.
Last time we assumed that, the Angels nearly got shutout by Bruce Chen and the Angels are facing Chen again today, a different Chen, but a Chen nonetheless.
Welllll, maybe we should say the Angels stank was less than the Orioles the past two days. It always fascinates me when Eric Karabel wants to rate a team higher in the Power Rankings because "they're a better team!" If they are not playing better then they are not the better team *that week*. The Angels don't stink like the Orioles but 6-9 and trailing by six isn't really what you could mistake for *aromatic*, now, is it? In point of fact, the Angels would be very happy to be the Orioles' stinking 8-7.