Game Preview 9/3/2011-- Mixed Feelings -- Twins @ Angels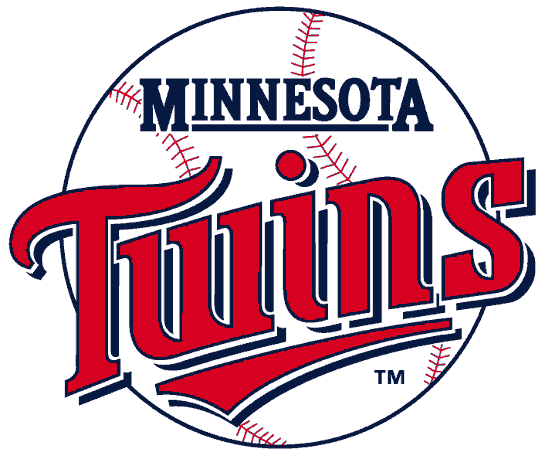 @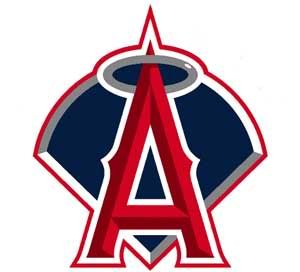 Minnesota Twins (58-79) @ Los Angeles Angels of Anaheim (74-64)
Pitching Probables: MIN – Brian Duensing (9-13, 5.09 ERA)  LAA – Jered Weaver (15-7, 2.28 ERA)
Game Info: 6:05 PM PT; TV - KCOP; Radio - KLAA 830 AM
After last night's Walk-A-Thon (which only benefitting the charity of "keep the Freaking Rangers ahead in the race disease" what the Angels need tonight is a bulldog performance from THE WEAVE. After his meltdown in Texas getting back on the horse with rest should cure him and get the Angels back on track. With the Rangers losing this afternoon, an opportunity to gain back the ground lost last night has presented itself. I would hope the Angels care enough at this stage to show up and beat the stuffing out of the Twinkies. Then we can all listen to bad pop music care of Ne-Yo. Oh what Fun!!!
I'm not going to be as crass as to rip Weaver for missing last night's game. Family comes first, even in professional sports. But with Joel "The Pinata" Piniero going tomorrow, a virtuoso performance is once again necessary.
Additionally, this would be a good time to recognize the Howie Kendrick is killing it right now. I go back and forth on Howard. I love that when he's on, he collects hits like loose change at Disneyland. But when he slumps, flies everywhere should watch out. I once thought he would be one of those Angles that would be a lifer and we would one day see him throwing out the first pitch after he retired. But up until recently I thought maybe we should look at moving him. And that in a nutshell is Howie, you either love him or loathe him. He doesn't have the exuburance of Bourjos or Trout or the charisma of Hunter (exhibit A those wretched Howard's TV commercials). He's like the second coming of Garrett Anderson. But right now, he is hitting, so I love him. Here's hoping he can keep it up for the rest of the season.