Game Preview 9/24/11 -- Degrees of Faith -- A's vs. Angels
@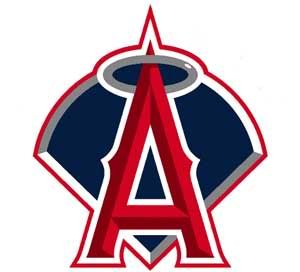 Oakland Athletics (71-86) @ Los Angeles Angels of Anaheim (85-72)
Pitching Probables: OAK – Guillermo Morosco (8-9, 3.35 ERA)  LAA – Jerome Williams (3-0, 3.22 ERA)
                                                                    Game Info:
6:05 PM PT; TV - KCOP; Radio - KLAA 830 AM
Well, it was always going to be the wild card anyway right? The Angels now have to pick themselves up from last night's loss and turn the business of chasing the down the Red Sox and the Rays. Karma says that if the Sox do complete this historic collapse (and all signs point to it happening), then the Angels should be the beneficiaries. To accomplish this Jerome Williams is now the man in the middle of it all. Williams has been better than advertised since his insertion and should be enough to give the boys a shot. Which then turns the attention to the offense. This is where things get sticky...
We here at
Monkey with a Halo
having been banging on the offense all season. It has at times looked lost, lethargic and downright pathetic. Then there are times when it hums with the precision of a finely tuned German automobile. The last few days have been a good example of a group in need of a tune-up. Despite all this, there is still an opportunity to get into the playoffs and that comes down more to belief than talent. This is a game they should win and if they don't, then maybe they don't derserve the shot at the postseason. The poll then for today is simple...