Game Preview 9/21/11: It's a Wild Wild Race - Angels @ Blue Jays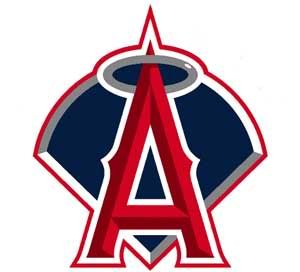 @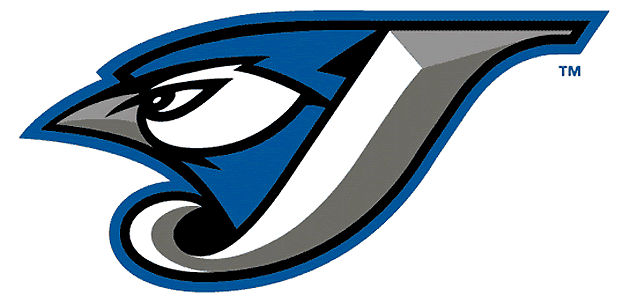 Los Angeles Angels of Anaheim (84-70) @ Toronto Blue Jays (78-76)
Pitching Probables: LAA – Dan Haren (15-9, 3.24 ERA) TOR – Dustin McGowan (0-0, 7.50 ERA)
Game Info: 4:07 PM PT; TV - Fox Sports West; Radio - KLAA 830 AM
With the Angels hope in the AL West officially dead, it's time to look to the wildcard if the Angels want any chance of tasting that sweet October air. There's only 1 thing in their way, and it isn't the Red Sox and their end of the season breakdown. It's the Tampa Bay Rays, a perennial playoff underdog much akin to the Angels, except they perform when it comes down to it. Saturday is going to be the day we all know for sure whether or not the Angels will be making the playoffs, or if they even have a chance to do so. There's nothing special about Saturday, but it's close enough to the end of the season to eye whether or not the Angels can make the wildcard and far enough from today that they can pick up a few games to stay in the race by then. In order to do that the Angels are cannot drop any stupid games, you know, games that should be won but aren't due to some asinine reason (mostly Jeff Mathis). Today is one of those games.
What has happened to Dan Haren lately? Is the season's workload finally gotten to him? He hasn't posted a consecutive quality starts in a long while, and this Blue Jays offense is surprisingly effective believe it or not. A struggling pitcher against a quietly strong offense are a recipe for disaster or the Angels, lucky for them the Blue Jays have concocted a brew ugly enough to give the Angels a shot at winning. Dustin McGowan hasn't been in the majors prior to this season since '08, and he hasn't been successful so far in his 3 outings this season. His last start out against the Yankees was pretty solid, I'll give him that, giving up only 3 runs on 3 hits, yet he managed only 5 innings in that ball game. If the Angels want a shot at the wildcard they're going to have to tag him hard and early.

Speaking of wildcard...