Game Preview 5/30/11: Round 2 - Angels @ Royals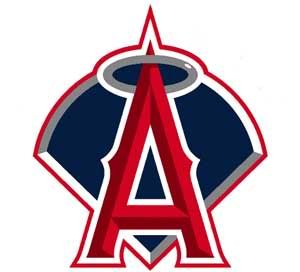 @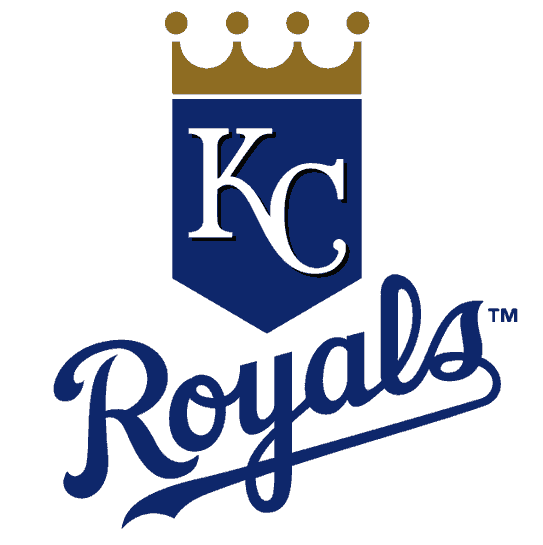 Los Angeles Angels of Anaheim   (28-27) @ Kansas City Royals (23-29)
Pitching Probables: LAA – Ervin Santana (3-4, 3.95 ERA)  KC – Luke Hochevar (3-5, 4.81 ERA)
                                                                    Game Info: 1:10 PM PT; TV -Fox Sports West; Radio- KLAA 830

The Angels may not be looking for redemption for the opening series against KC at the beginning of the year, but I sure am. Back then nothing was working well for the Angels, except the starting pitching of course. The bullpen was off and the offense was struggling to fly out of the gate. Everything is looking much better now, and the Angels are taking some momentum from Minnesota to Kansas.

We can speculate all we want, but it is a solid fact that the Angels should have swept the Royals at the beginning of the year. Now they have a chance to go and get that sweep that is rightfully theirs. No longer will we have Kazmir holding up back early in the game, no more Rodney to blow saves, and no more relying on an overworked Bulger to carry us through extra innings (hopefully).

Monkey See Monkey Do: Kansas City is finally back to their losing ways, except at home, where they have been pretty good all season. As much as I would like to tout the Angels toughness around while exaggerating the flaws of the Royals I have to hold myself back today. The Royals have always been a burden on the Angels, no matter how bad the Royals are. Even when the Angels are on top of their game they can't find an answer to this team. This is going to be a see-saw of a game, ending with the Royals inexplicably pulling a victory out of their back pockets. 

Monkey See Monkey Don't: Santana was pretty darn good against the Royals in his first start of the season, so law of Santanability can only state that he will have an implosive outing today. Don't look for his electric slider today, he won't be throwing it. In it's place will be an abomination of his potential and his capabilities. The only thing that could combat Santana's ineffectiveness on the mound is the offense, which will be rolling of course. We can fully expect to see Hochevar put up a Santana like start. Not the good kind of Santana start either. This is going to be an offensive game all the way.

The Monkey's Bananas Prediction of the Game: Soria has not been able to effectively close games at all this season. Given the fact that he blew yesterdays save against the Rangers another appearance for him today will result in a loss, coming off of back to back jacks. A Trum-Bomb from Marky Mark and a Bran-Slam* off the Bran-Man. 

*note- a Bran-Slam is not restricted to a Grand Slam. I cannot wait that long to shout that like a madman off a Branyan homer, so it'll work for any homer from Branyan.