Game Preview 5/28/11 -- And The Weave will lead us -- Angels at Twins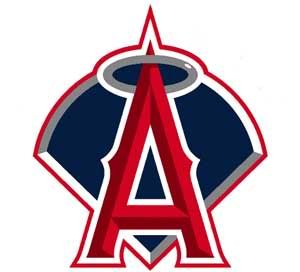 @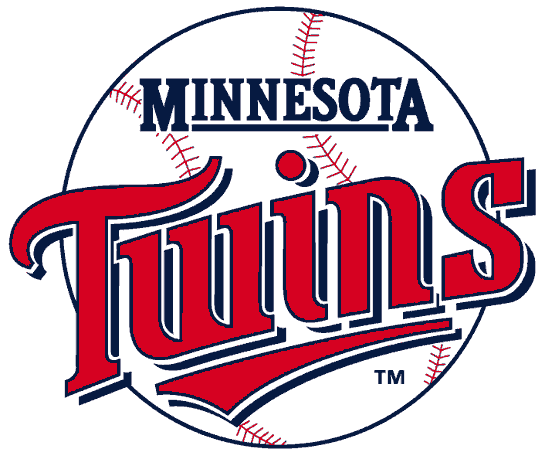 Los Angeles Angels (26726) vs. Minnesota Twins (16-33)

Pitching Probables: LA -- Jered Weaver (6-4, 2.35 ERA) MINN -- Anthony Swarzak (0-2, 7.71 ERA)

Game Info: 4:10 PM PT; TV - Fox; Radio - KLAA 830 AM  


The Angels will look to build off last night's come from behind effort and try to avoid another trip back to .500. The Twins, on the other hand, should really start thinking about what they have in the farm system since I think their season might already be over.
Last night's game was reminiscent of Angel victories from a few years ago. Fall behind to the point where it looks like all hope is lost, only to explode with a big inning and then turn it over the bullpen to seal the win. But for my sanity I would very much like a comfortable win today please. These types of games can be a bit of a trap though. The Twins were supposed to send Francisco Liriano to the hill but he was scratched so instead we get some no name scrub. This can spell disaster for the Angels, who tend to relax and, the next thing you know, the scrub has thrown seven scoreless. I certainly hope that isn't the way tonight goes.

Monkey See, Monkey Do Expect Jered Weaver to pitch better. The Weave has been mediocre for five starts now and if the Angels hope to contend he has to return to at least close to the form he had at the beginning of the year. It really says something about Weaver's start that his ERA is still below 3.00 even with his recent bout of suckosity. The only fear for him tonight is that it appears Justin Morneau is starting to hit again and Jim Thome is always dangerous, so Jered needs to watch out for the long ball. 

Monkey See, Monkey Don't Expect to see Hank Conger in the line-up. I am probably one of the biggest cheerleaders for Hank but he has been dreadful in the batter's box lately and, although it pains me to say it, maybe Jeffy Mathis should get the nod today. I would argue for Bobby Wilson but that is about as likely to happen as me winning the lottery and retiring to Tahiti, so I guess we all have to get behind our beloved Jeff. Come on Jeff, you can do it!! (yeah, I can't muster much enthusiasm for that either.)

The Monkey's Bananas Prediction of the Day I think we can all agree that I suck at these predictions. I call for a blowout and we get a close game. I think it will be close and it's over by the fifth inning. So here is what I predict for tonight. I will watch the game. I will yell at the TV at least three times. I will tweet my frustrations on a regular basis (follow me here) and the Angels will win. I think...