Game Preview 5/27/2011 -- Feelin' Minnesota -- Angels @ Twins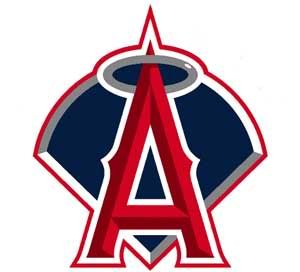 @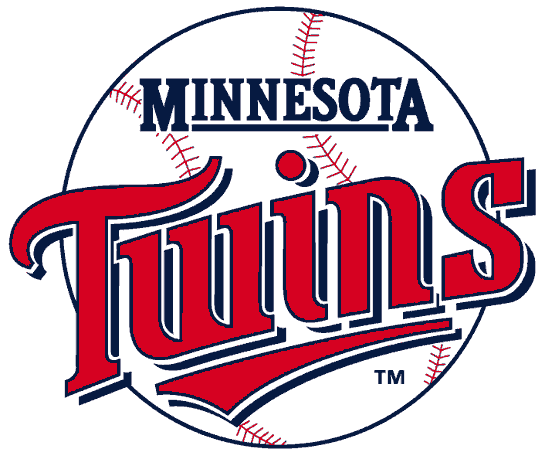 Los Angeles Angels (26-26) vs. Minnesota Twins (16-32)

Pitching Probables: LA -- Tyler Chatwood (3-2, 4.06 ERA) MINN -- Scott Baker (2-3, 4,12 ERA)

Game Info: 5:10 PM PT; TV - Fox Sports West; Radio - KLAA 830 AM


The Angels head back out on the road with a chance to pick up some ground in the West by feasting on the once mighty Twins. What happened to this team? They have always been contenders but apparently the combination of injury and lack of payroll has finall caught up to them. Meanwhile in Angel Land, Wells is on the DL, Kendrick is on the DL so we get the return of Bobby Abreu to a full time outfileld spot. Sorry, give me a minute, I need to clean up the mess off my keys from all the heaving...
And, we're back. So with the signing of Russell Branyan, Mike Scioscia has said that it would mean more time for Bobby in right field. This is going to be one of the central themes of the next month or so, namely how much can you balance defensive need with offensive. Is it more important to the Angels to score runs or prevent them from being scored. The original script with Wells, Bourjos and Hunter in the outfield was that defense was the essential key to Angel success. But given the lack of offensive punch and Wells' injury, Branyan needs to be in the line-up. Apparently, it is better to score then be scored upon.

Monkey See, Monkey Do Expect to see Tyler Chatwood bounce back. Every rookie gets shelled once and awhile. You have to live with nights like the Oaktown Massacre to get growth from a young pitcher. Chatwood has already demonstrated in game toughness and a cool demeanor so I fully expect him to come out strong tonight. It's not like he's facing Murderer's Row across the field. The Twinkies have one .300 hitter in their line-up and Joe Mauer is on the DL (apologies to my wfe who thinks he's just dreamy...). The Angels should get a strong outing from Chatwood tonight and ride that to victory.

Monkey See, Monkey Don't Expect Scott Baker to be around long for this game. The Angels have roughed Baker up in the past (1-5, 5.01 ERA) and a number of the guys hit him hard. The Angel offense should have a bit more pop in it with Branyan, Trumbo, and Conger in the 6-7-8 slots. Here's hoping this collection clicks and we can finally get passed this whole .500 record thing.

The Monkey Bananas Prediction of the Day I feel like Trumbo is starting to heat up out of deseparation to keep his job. I also predict that Peter Bourjos will spend the first 6 innings shading so far to left that he might end up in Abreu's back pocket. The offsense gets it clicking tonight and the Halos win 6-3.   
Pardon me while I get over seeing "Angels" and "roughed up" in the same sentence and the implication is that the Angels roughor rather than the roughee. This is a .500 team, it's been long enough in the season that what we see is what we get. We are treading water, waiting for Trout to show up and and hoping Hunter and Wells are just having an off year and are not so far into decline that this is all we can expect from them for the rest of their baseball lives. AND that Morales can make enough of a comeback to reach league average. That's a Hell of a lot of hoping. Any feasting should have taken place in Oakland, Seattle and Anaheim in the past ten days and it didn't happen. The most we should hope for is winning a series.
Offense would be nice but OMG! Abreu in the outfield is the stuff of my worst nightmares. A Smurf with no outfield experience is better than an, uh, "overqualified" Bobby Abreu. Jeez, there it is in the opening lineups, Abreu in left. Yuck.
Heh, heh! The Angels knock out a starter early. That's a good one. I like Jonathan, he has a sense of humor.