Game Preview: 6/15/11: Once More, With Feeling! - Angels @ Mariners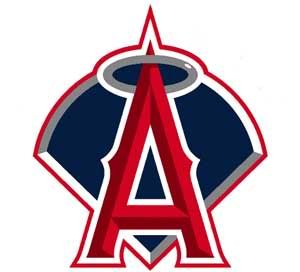 @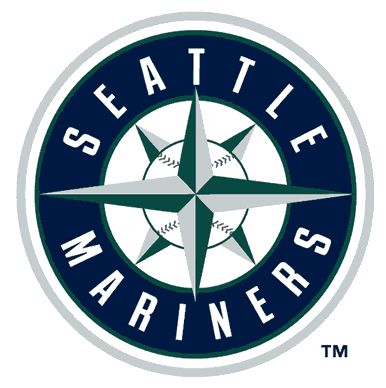 Los Angeles Angels of Anaheim (33-36) @ Seattle Mariners (34-34)
Pitching Probables: LAA – Ervin Santana (3-6, 4.37 ERA) SEA – Erik Bedard (3-4, 3.47 ERA)
Game Info: 7:10 PM PT; TV - Fox Sports West; Radio - KLAA 830 AM
Just like I had hoped, the Angels are eyed a huge series sweep against the Mariners that would put them within striking distance of 1st place in the AL West. My one worry however, is whether or not Santana will be able to find consistency in his pitches. If he can somehow find a way to keep the ball in the park, unlike his last 3 starts, then the Angels will stand a great chance of winning this game against the Mariners. Yes I know that is an extremely obvious statement to make, how else am I going to fluff up this paragraph?

Both of these pitchers, despite success in the past, have found themselves struggling to keep themselves on the straight and narrow. Bedard has been shutting down opposing offenses as of late, posting a 1.93 ERA in his last 8 starts. What about our boy Santana? Even though he's shown flashes of his 2010 self he's been struggling to find any level of consistency on the mound, shown by his team high 14 HR's allowed all season. This Mariners team has been struggling against Angels pitching this series, so it wouldn't be too far out there to expect Santana to shut them down once more before the Angels hit the road.

Monkey See Monkey Do: Do you want to see the offense bulldoze over Bedard? With the way he's been pitching and the way this offense has been hitting it's a foregone conclusion that this offense is going to have a hard time bring runners home. I've lost all hope in this team's ability to consistently apply pressure on pitchers and knock them out of the game early. Last night was clear example of exactly how inconsistent this offense is, sure other teams fluctuate from good to bad every few games, but the Angels can't even keep it going for more than one inning! What frustrates me the most is seeing our hitters let tasty pitches go night after night. It's almost as if Hatcher's philosophy is to make these hitters take as many pitches as possible, no matter how good they look, in order to run the count up on pitchers. In theory it's a good idea, yet we've seen how bad it works out in practice.

Monkey See Monkey Don't: Don't plan on watching today's game, if you want to hold on to your sanity that is. Every little thing that has been going wrong so far will continue to go wrong in grand fashion today. Do you want to see some power from Branyan? Too bad, he has failed to show the ability to drive the ball since he signed with the Angels. If I wanted someone who slapped singles all the time I would whine about the Angels sending down Willits, at least he can do it better then Branyan. I'll be damned if he he hits anything better than a double.

The Monkey's Bananas Prediction of the Game: That being said, Branyan is going to find a way to make me look like a fool tonight any way he can. Probably with his first multi-hit game as an Angel, if he finds his way into the lineup somehow.