Game Preview 6/14/11: I'll See You at the Ballgame - Angels @ Mariners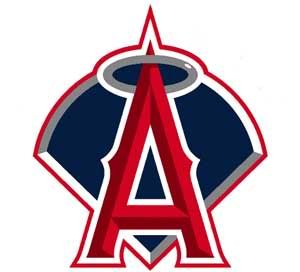 @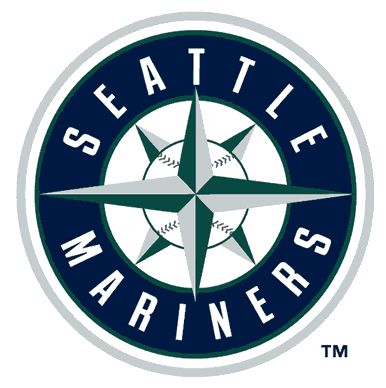 Los Angeles Angels of Anaheim (32-36) @ Seattle Mariners (34-33)
Pitching Probables: LAA – Jered Weaver (7-4, 2.24 ERA) SEA – Doug Fister (3-7, 3.40 ERA)
Game Info: 7:10 PM PT; TV - Fox Sports West; Radio - KLAA 830 AM
As my regular readers know, I have recently transplanted from Southern California to Seattle. Smart as I am, I timed my move perfectly so that I can attend an Angels game pretty much as soon as I got here and tonight will be that night. Yes, the Monkey will be in attendance at tonight's game.
I shamefully admit that this is the first Angel game I have actually been at the park for since my daughter was born almost two years ago. I wish I could've made one final trip to the Big A, but I here only positive things about Safeco, so I suppose it will do just fine. Either way, I get to see an Angel game live, so I am a happy man.
Monkey See, Monkey Do - Do come say hi if you too are stuck in Seattle and at tonight's game. I don't know where my seats are exactly, but I'll post a comment to here once I do. Otherwise, just keep your eye out for a 6'5" guy in a red Angels jersey that kind of looks like John Lackey.
Monkey See, Monkey Don't - Don't get mad at me if my presence jinxes the Halos, Weaver in particular. The last time I went to a game where Weaver was the starter, it was the no-hitter that he lost. So, I apologize in advance.
The Monkey's Bananas Prediction of the Game: My the middle of the sixth inning, I will be warned about profanity by an usher... but it will be because I am hurling epithets at Jeff Mathis. What can I say? Iit is a personal tradition.