Game Preview SPECIAL 7/3/11: Interview with ESPN's Dan Shulman! - Dodgers @ Angels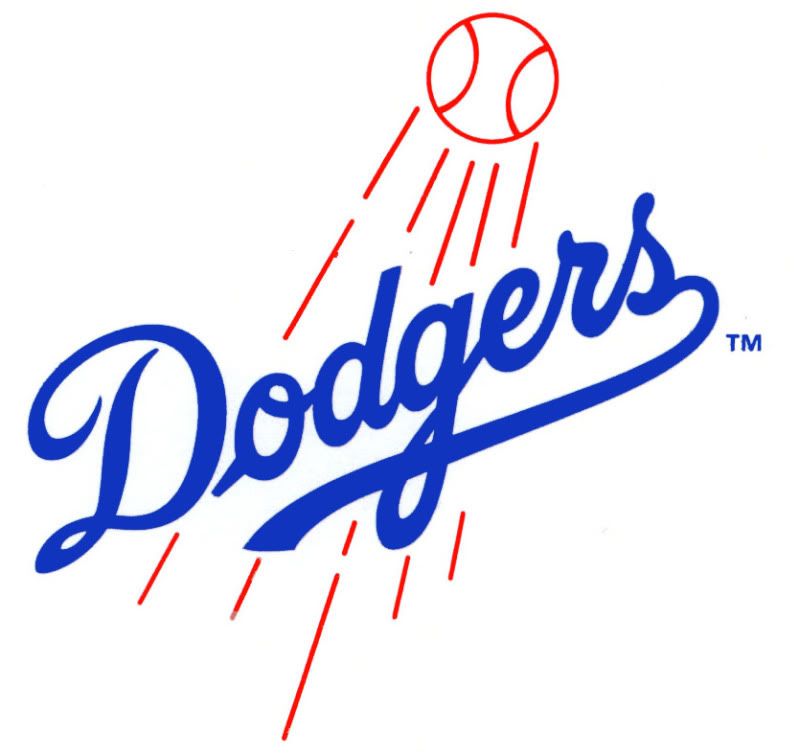 @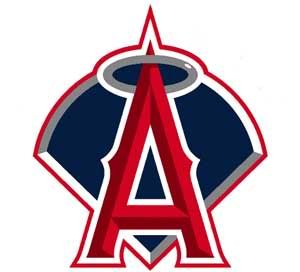 Los Angeles Dodgers @ Los Angeles Angels of Anaheim
Pitching Probables: LAD – Chad Billingsley (7-6, 4.22 ERA) LAA – Joel Pineiro (3-8, 4.08 ERA)
Game Info: 5:05 PM PT; TV - ESPN, MLB Network; Radio - KLAA 830 AM
We interrupt your normally scheduled Game Preview for a special interview. With tonight's game being the featured ESPN Sunday Night Baseball broadcast, I was given an opportunity to interview Sunday Night Baseball's own play-by-play man, Dan Shulman to get his thoughts on the Angels, the Freeway Series and the state of the game today.
A quick note before we dive in, I am unable to provide a transcript or full quotes from Mr. Shulman because the recording app I tried to use for the interview basically was garbage. Clearly, I am a real professional. Anyways, what I will do instead is summarize the conversation and do my best to quote Dan Shulman, just know that it may not be exact. If I did have the audio to post, you would quickly come to realize that Shulman is a very smart, classy guy who has some pretty strong opinions about the game we all love. Alright, on to the interview (my questions are in bold, his responses then follow):
First things first, for a game like this how do you address the elephant in the room that is the Dodger ownership mess without letting it overtake the game itself?
The crux of Dan's response is that the recent developments with the bankruptcy and the brewing feud between McCourt and the Commissioner is something that he will definitely have to address, but he isn't going to dwell on it. It will be brought up early in the broadcast, but he wouldn't want the converstation relating to that subject to drag on for three innings or anything like that. That is all off-the-field stuff that affects the future of the Dodgers, but has little actual impact on the fine game we will watch tonight.
A lot of "experts" wrote off the Angels coming into this season but they are right in the thick of things in the AL West. Do you think they are actual contenders or just an average team in a bad division?
Shulman tried his best to answer this one politcally, essentially saying they are contenders, but contenders in a weak division. He immediately took that opportunity to say that he is a huge Mike Scioscia fan and that you can "never count a Mike Scioscia team out." Of course, he followed that up my pointing out that this "is not a vintage Scioscia team." The Angels obviously have some weaknesses, but so does the rest of the division, so he expects them to be in the race up until the end.
How do you think Jered Weaver stacks up against the best pitchers in the AL, to me it seems like he is getting overlooked a bit?
Dan agreed that the spotlight definitely seems to have been taken off Weaver after he ran off that string of wins to start the season. As far as he is concerned, Weaver is one of the top pitchers in the AL this year and he thinks that the general baseball public is probably not fully aware of just how good Weaver was last season too, which might be why he isn't getting as much respect as Justin Verlander is right now even though their stats are pretty comparable. He also believes Verlander gets more attention because he is "a threat to throw a no-hitter every time out" and has the visual appeal of near-100 MPH velocity while Weaver does not. That being said, Shulman believes Angel fans do have a bit of a right to feel overlooked, especially since outlets like ESPN, like it or not, do have at least a little bit of an East Coast bias. But Dan realizes this, so he attempts to adopt an underdog bias when he broadcasts to try and counterbalance that.
Finally, Southern California has taken well to the Freeway Series, but what do you think of interleague play as it stand now and what do you think of it possibly being a constant thing in a proposed realignment scheme?
He likes interleague play, but he does realize that the interleague games he calls tend to be marquee matchups like the Freeway Series or Subway Series and so forth. What about the rest of the league though? Who are the Rockies natural rival? Or the Tigers? That sort of imbalance bothers him as does the fact that teams in the same division don't play the same interleague schedule. That is something he thinks should be addressed so that it is more fair to everyone. As for constant interleague play, Shulman came off as ADAMANTLY against it and he would not favor any realignment plan that included constant interleague play. If anything, he thinks they should cut down the current interleague by a series or two so that MLB can come up with more balanced and fair interleague schedules.
Enjoy tonight's game everyone! Thanks to Dan Shulman for giving us his time. As for me, I promise to get the interview recorded properly next time. Have a happy and safe 4th of July!!!
I like Dan Shulman but I was sorely disappointed with the broadcast he and his team put on tonight. It almost felt like I was watching a Dodgers home broadcast. But yeah, pretty cool that you got to interview him, he does seem very intelligent and well-versed in baseball (which of course he should be). More!